Short Film 2
Hírös Agora / theatre hall
aug. 12. 19:00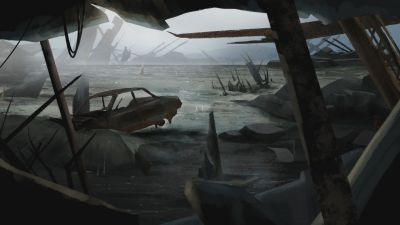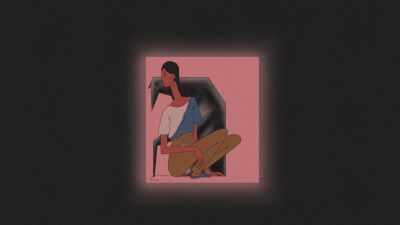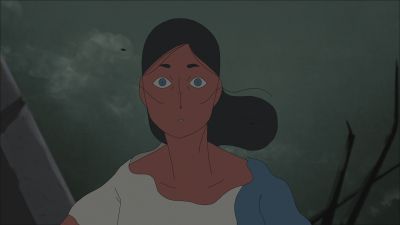 Two girls live together along the post-apocalyptic coast, both sharing the same goal of reaching the other side in hopes of a better life. However, when a mysterious character enters the life of one, a chain of irreversible events begins. Relationships fall apart along with the very world around them.
Year of production: 2021
Country of production: Hungary
Length: 10' 56''
Further credits
Producer: FÜLÖP József
Animation: MÉSZÁROS Bori Production manager: TŐKÉS Anna Backgrounds: ÁSZITY Boglárka; KHOR Fruzsina Compositing: CARLSON Hanna Layout: MÁRTON Radics Editor: GORÁCZ Vanda Music: ALLEN Chris
Director
Szakály Réka Anna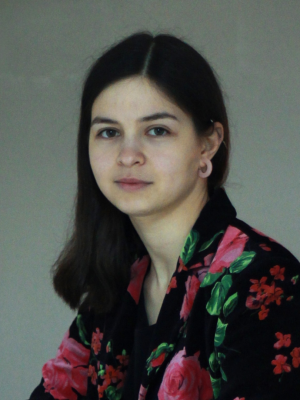 Réka Anna Szakály is graduated as an animation director from the Moholy-Nagy University of Art and Design. She spent her childhood in a factory town that's why one of her biggest inspirations is the huge empty abandoned buildings and spaces where characters get lost and reflect on themselves. Her main interest is to show personal relationships through movements and the environment.
Filmography
Instant (2014); PUSH (2016); Reduction (2020)