Student Film
Hírös Agora / theatre hall
aug. 13. 20:00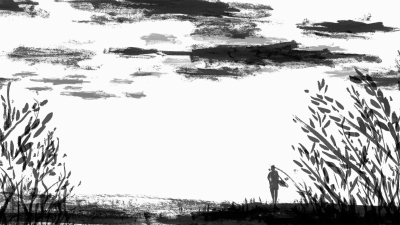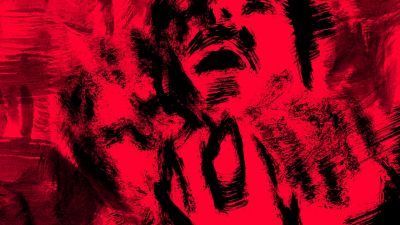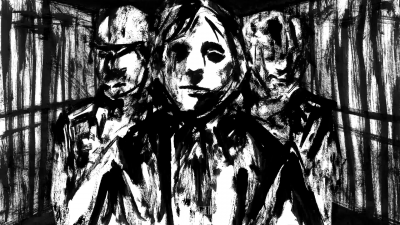 Steve the Piper (Pipás Pista) was a dreadful serial killer between the two World Wars in the Hungarian Great Plain. (S)he helped many women to get rid of their husbands. Under the times of misery (s)he knew both sexes very well as (s)he started his life as a woman but later turned to be a man.
Year of production: 2019
Country of production: Hungary
Length: 01' 35''
Further credits
Sound: ATTILA Mézes
Director
Tóth Lili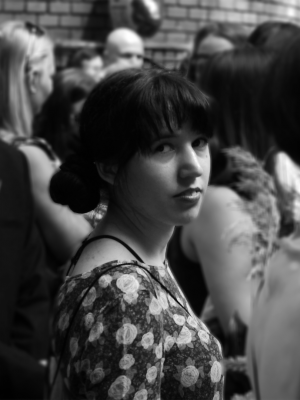 She was born in Budapest in 1997. She got her high school diploma at the Secondary School of Visual Arts in 2018. She is currently a third year student of Animation at the Metropolitan University in Budapest.
Filmography
"Még mindig" (2014); Touch (2015); "Egyenes út a káoszhoz" (2015); "Börtön" (2016); "Kex: Zöld sárga" (2017); Wiky (2017); "Az árnyék" (2018); "Hajadon" (2019); "The Grenma: Apokalipszis most" (2019); "Lenyomatok" (2019); "Nyitott szem" (2019); The Piper (2019); "Külön utak" (2019); "Folksteps: Cinege" (2019); "Hiány" (2020); "Élő filmvászon" (2020); "Mörfilend: Valahogy" (2020); Rimay Adam: The Killing Touch (2021)