The Wellspring and the Tower
Short Film
Otthon Cinema
aug. 11. 16:00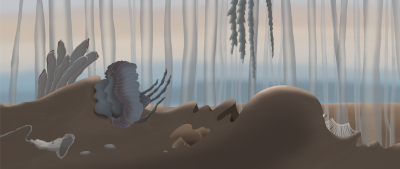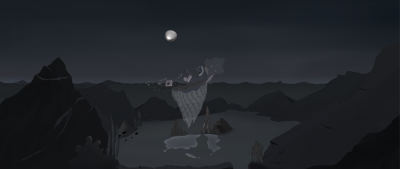 When the wellspring that sustains the ecosystem dries out, its cry for help triggers a process that uses all of the world's resources to build a tower. This seems to have a destructive effect on the environment, but the tower has only one purpose: to resurrect the wellspring.
Year of production: 2020
Country of production: Hungary
Length: 07' 34''
Further credits
Producer: FÜLÖP József
Written by: KÁDÁR Melinda Dramaturge: DOMONYI Rita Backgrounds: MÁKÓ Bori Written by: KÁDÁR Melinda; KÁDÁR Melinda; KÁDÁR Melinda Editor: CZAKÓ Judit
Director
Kádár Melinda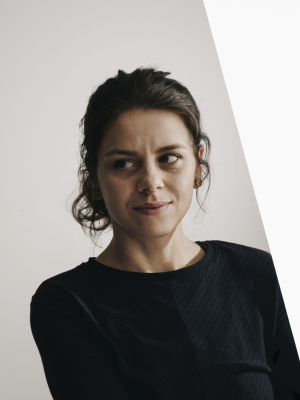 Melinda Kádár is a director of experimental animations based in Budapest, Hungary. Besides her mission to re-enchant the world with the power of animation, she also teaches animation BA students at Moholy-Nagy University of Art and Design, moonlights as a freelance animator and motion designer, and is a founding member of HEN animation studio.
Filmography
Two Truths (2009); Credo (2012); Hypnagogia (2018); The Wellspring and The Tower (2020)