Short Film 1
Hírös Agora / theatre hall
aug. 11. 20:00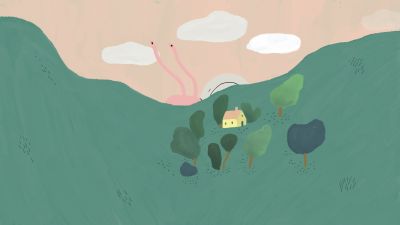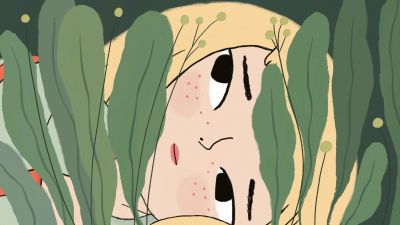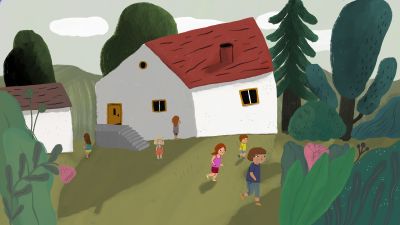 While playing hide and seek, a little girl is wandering deeper and deeper into the garden until she finds herself at a distant place.
Year of production: 2020
Country of production: Hungary
Length: 08' 51''
Further credits
Producer: FÜLÖP József
Dramaturge: DOMONYI Rita Written by: OROSZ Judit Production manager: ANDRASEV Nadja; HERTELENDI Amanda Written by: OROSZ Judit Compositing: PÁLFI Szabolcs Written by: OROSZ Judit; OROSZ Judit Layout: HERTELENDI Amanda Editor: CZAKÓ Judit Music: BUTTINGER Gergely
Director
Orosz Judit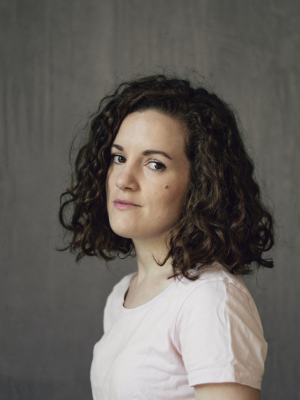 Judit Orosz graduated from Moholy-Nagy University of Art and Design, Budapest, where she spent 6 years studying animation. During these years, she experienced the most variable techniques and mastered the basics of animated filmmaking. Next to animation, she is passionate about illustration, picture books, photography and surface design.
Filmography
Out There (2020)