Short Film 1
Hírös Agora / theatre hall
aug. 11. 20:00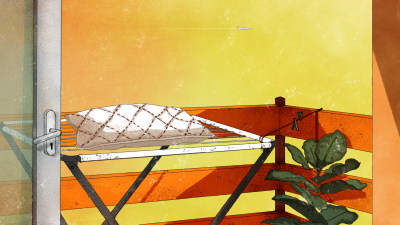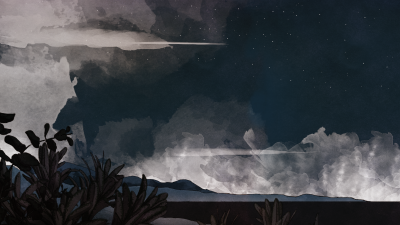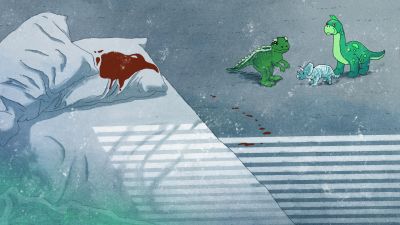 "Our Sleeping" is based on the director's own and her family's sleeping habits. The film consists of short episodes from her relatives' life which are deeply personal, however, they convey experiences that everyone can relate to through their own sleeping habits.
Year of production: 2020
Country of production: Hungary
Length: 06' 58''
Further credits
Producer: FÜLÖP József
Dramaturge: DOMONYI Rita Other: TERNER Péter Production manager: TŐKÉS Anna Written by: ÁSZITY Boglárka Compositing: CARLSON Hanna Written by: ÁSZITY Boglárka Layout: HERTELENDI Amanda Editor: BACSKAI Brigitta Music: BUTTINGER Gergely
Director
Ászity Boglárka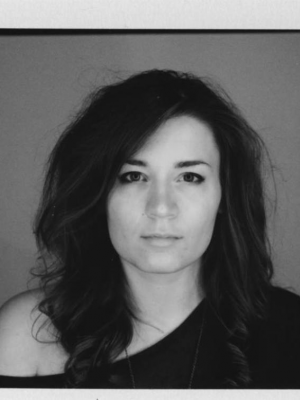 She was born in 1989. She studied Film Studies at Eötvös Loránd University and Animation at the Budapest Metropolitan University. She graduated from the Moholy-Nagy University of Art and Design in 2018 with a master's degree in Animation.
Filmography
Our Sleeping (2020)