TV-Special 2
Malom Cinema
aug. 11. 10:30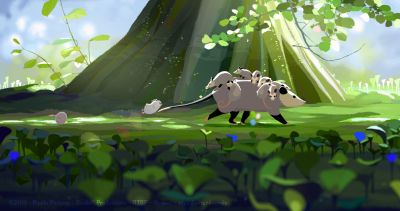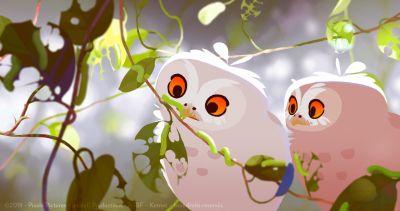 Born in the bayou in the midst of a storm, baby owl Shooom must fend for herself and her unhatched sibling before she even leaves her nest. Against all odds, she is determined to find her mother, be it an alligator or a squirrel. As she embarks on this dangerous journey through the mangroves, she encounters a series of wild animals before meeting with Walter and Rosie—two children determined to save her.
Year of production: 2019
Country of production: Belgium, France
Length: 25' 48''
Further credits
Producer: PAOLETTI Claire
Author of original work: Julien BISARO Script: Julien BISARO; PAOLETTI Claire Storyboard: Julien BISARO Music: REYES David
Director
Julien Bisaro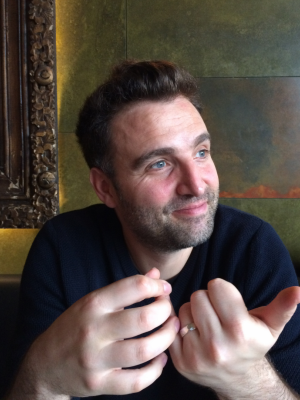 Julien Bisaro after studying fine arts continued his studies at La Poudrière. He directed his first short film "Bang Bang!" which was nominated for the César Awards in 2015. He co-founded the production company Picolo Pictures with Claire Paoletti, where he directed "Shooom's Odyssey", which won at Annecy and it was also nominated for a César.
Filmography
Bang Bang! (2014); Shooom's Odyssey (2019)