TV-Series
Hírös Agora / theatre hall
aug. 13. 15:00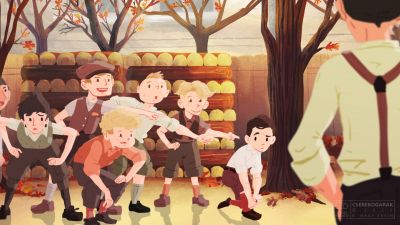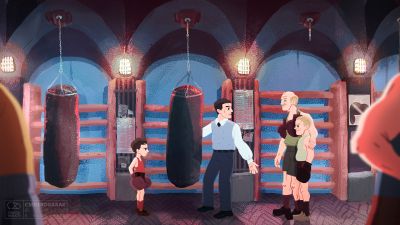 1937. Budapest, the 10-year-old Laci Papp is playing football with his friends every afternoon. The bigger guys from the neighbourhood beat them and take away their ball. At home, Laci's mother firmly discourages him from getting into any fistfight. But his father is an amateur boxer who shows his son some tricks...
Year of production: 2020
Country of production: Hungary
Length: 08' 10''
Further credits
Producer: JANOVICS Zoltán
Compositing: RÁDÓCZY Zsuzsi
Director
B. Nagy Ervin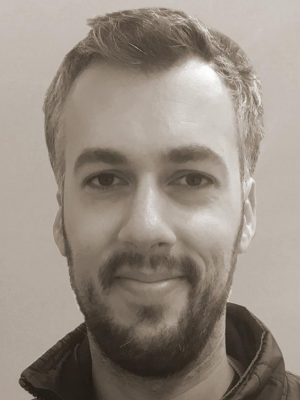 Ervin B. Nagy is working as a freelance animation filmmaker since 2007. He graduated in 2011 from Moholy-Nagy University of Art and Design. He spent his internship at Cartoon Network Turner Broadcasting London, Pannonia Film Studio, Cinemon Studios and at Kecskemétfilm. He received a Special Jury Award at KAFF 2007 with his animated short "Borders". He was a Cartoon Forum participant in 2010 with the animated series project "Patrick & Theo".
Filmography
Borders (2006); Milla & Mama (2010); Patrick & Theo (2011); The Man Who Loved Pancake (2011); Moon Man (2012); The Life of Martin Luther (2011–2016); The Adventures of Bertie Bean (2014–2017); Fledglings (2016–)