The Adventures of Gloria Scott: Murder in the Cathedral
TV-Series 1
Malom Cinema
aug. 13. 16:00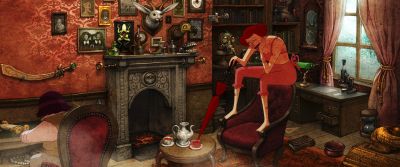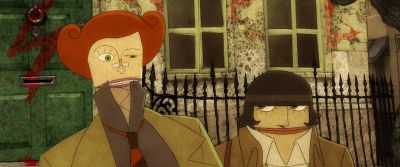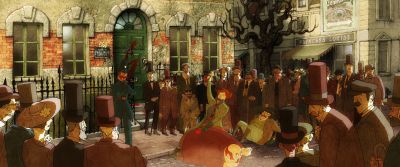 The early 20th century London. Famous detective, Gloria Scott, and her faithful companion, Mary Lambert are spending a quiet evening in their office. Then, an unknown murderer kills professor Jansen at their doorstep. A new adventure awaits them.
Year of production: 2020
Country of production: Croatia, Serbia
Length: 15' 39''
Further credits
Producer: MLADENOVIC Dijana
Animation: STOJNIC Goran; DULIC Kristijan Character design: Matija PISACIC Sound: PEJOVIC Dejan Backgrounds: SAVIC GETO Boban Script: SIMIC Mima; ZMAK Jasna Storyboard: Matija PISACIC Compositing: Matija PISACIC Layout: Matija PISACIC Editor: Matija PISACIC; Tvrtko RASPOLIC Music: PISACIC Noa
Director
Matija Pisacic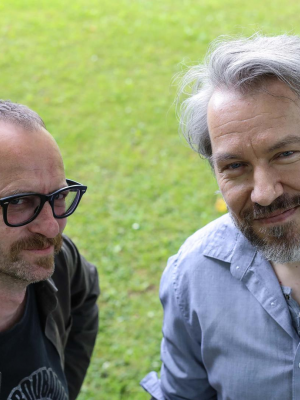 Matija Pisačić, born in Zagreb, Croatia, 8th May 1975, graduated from the Zagreb School of Applied Arts and Design in 1994 with a thesis on comics. He studied philosophy and religion at the Faculty of Philosophy of the Society of Jesus in Zagreb. He is an active member of ULUPUH (Association of Croatian Visual Artists in Applied Arts) and HZSU, Croatian Freelance Artists' Association.
Filmography
Filmography: 2008. Doctor Zodiac's Fantastic Odissey 2014. Choban 2020. The Adventures of Gloria Scott-Murder in the Cathedral
Tvrtko Raspolic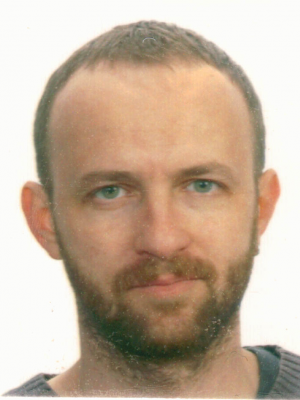 Tvrtko Rašpolić, a graduate in Film and Directing at the Academy of Dramatic Arts in Zagreb, He is a regular director-collaborator at the Croatian National Television. He also regularly publishes stories in various anthologies and periodicals.
Filmography
2020. The Adventures of Gloria Scott-Murder in the Cathedral