TV-Special 2
Malom Cinema
aug. 11. 10:30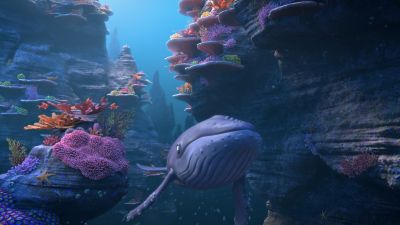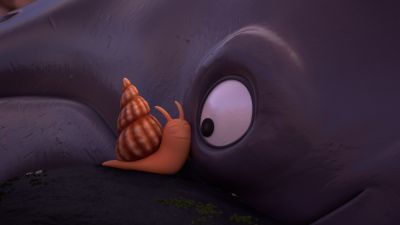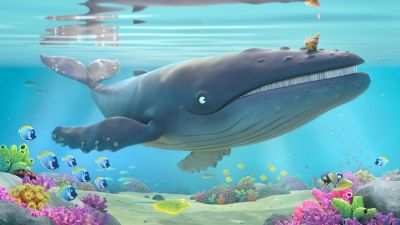 "The Snail and the Whale" follows the amazing journey of a tiny snail who longs to see the world and hitches a ride on the tail of a huge humpback whale. A joyous, empowering story about the world's natural wonders and discovering that no matter how small you are, you can make a difference.
Year of production: 2019
Country of production: United Kingdom
Length: 26' 43''
Further credits
Producer: POPE Martin, ROSE Michael
Director
Max Lang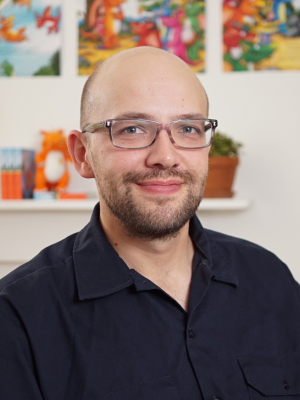 Max Lang is a two-time Oscar nominated director who has also won a BAFTA. He co-directed the award-winning animated films "The Gruffalo" and "Room on the Broom" as well as the animated Christmas special "Albert" for Nickelodeon. Max is also a story artist, illustrator and character designer, with work including storyboard artist on Warner Animation's recent feature, "Smallfoot".
Filmography
The Gruffalo (2009); Room on the Broom (2012); Albert (2016); Zog (2018); The Snail and the Whale (2019)
Daniel Snaddon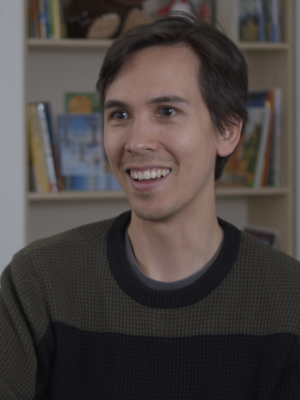 Daniel Snaddon studied at Boston Media House in Johannesburg and at Griffith University in Brisbane. Daniel joined Triggerfish Animation Studios in Cape Town as a storyboard artist and animation supervisor on their film "Khumba" in 2013. The film won the attention of Magic Light Pictures, which led to the chance for Daniel to co-direct their BBC Christmas Special "Stick Man" in 2015. Since then, Daniel has worked on "Revolting Rhymes" in 2016, and on "The Highway Rat" in 2017. Daniel is currently developing the animated feature film "Kariba" with fellow director Daniel Clarke at Triggerfish.
Filmography
Adventures of Toby: Crunch Time (2009);vKhumba (2013); Stick Man (2015); Zog (2018); The Snail and the Whale (2019)