Zog and the Flying Doctors
TV-Special
Malom Cinema
aug. 12. 09:00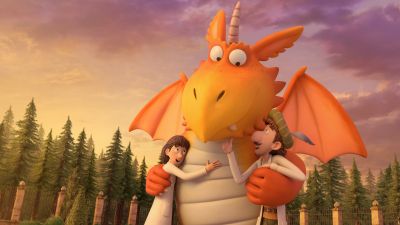 A comic adventure about a trio of flying doctors, Princess Pearl, Sir Gadabout, and their trusty "air ambulance" Zog the dragon. They are committed to curing all kinds of creatures and there's much to do, as they fly around tending a sunburnt mermaid, a distressed unicorn, and a sneezy lion.
Year of production: 2020
Country of production: United Kingdom
Length: 25' 09''
Further credits
Producer: POPE Martin, ROSE Michael
Music: AUBRY René
Director
Sean Mullen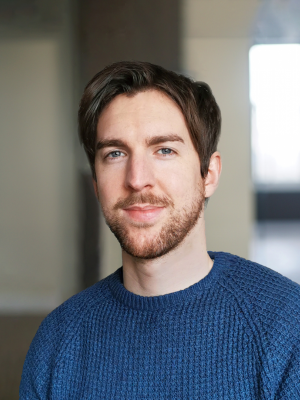 The Director is Sean Mullen. Born in Ireland, Sean graduated from Ballyfermot College with a HND and First Degree in Animation. Sean has previously directed the 26 min Christmas special "The Overcoat", as well as a number of award winning character driven short films and adverts. He was also the Creative Supervisor on the BBC preschool series 'Go Jetters'.
Filmography
The Overcoat (2018)