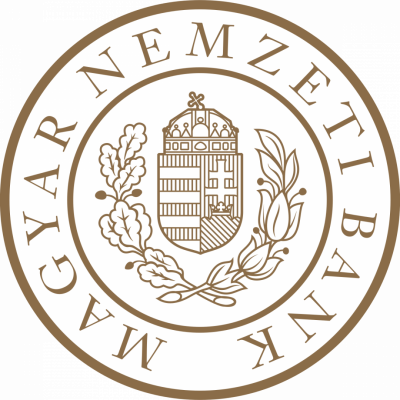 The National Bank of Hungary is launching a new commemorative non-ferrous metal coin series featuring the Hungarian Folk Tales on the occasion that the whole animated series was made Hungarikum last autumn. The coins will focus on the values of the cartoon series, invoking its typical imagery, highlighting the symbols and folk motives that permeate the folk tales.
Building on the fairytale symbolism of the number 7, the National Bank of Hungary plans to have a series of 7 coins, starting with one depicting the story of The Tree That Reached to the Sky.
They plan to add a new coin to the series each year, aiming not only to recall the miraculous world of folk tales, but also to show appreciation to all the artists involved in the creation of the series. The issuing of the coins is also a way to pay respect to Marcell Jankovics.
The commemorative coin was designed by Boglárka Imrei.
The coin will be presented by Eszter Hergár, Director of Social Relations at the National Bank of Hungary.