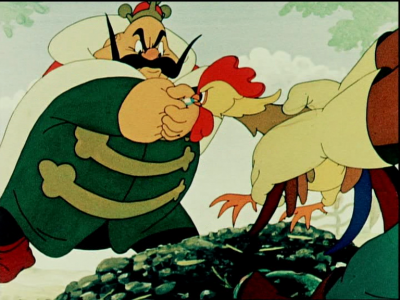 11 August, Wednesday 1:00 pm., Hírös Agora / Room Nr. 32
It is not an accident that Gyula Macskássy is regarded as "the father of Hungarian animation".
His epoch-making 1951 cartoon, The Little Rooster's Diamond Half-Penny, was made 70 years ago—almost exactly in the middle of the animation career of the studio leader and director, who passed away a full 50 years ago, in 1971. Macskássy had laid down the foundations of Hungarian animation through promotional animations over the preceding 20 years, and in the following decades he introduced independent animation to Hungarian filmmaking. He strived to solidify the position of Hungarian animation both as a studio leader and founder, and as a trendsetter director and innovator.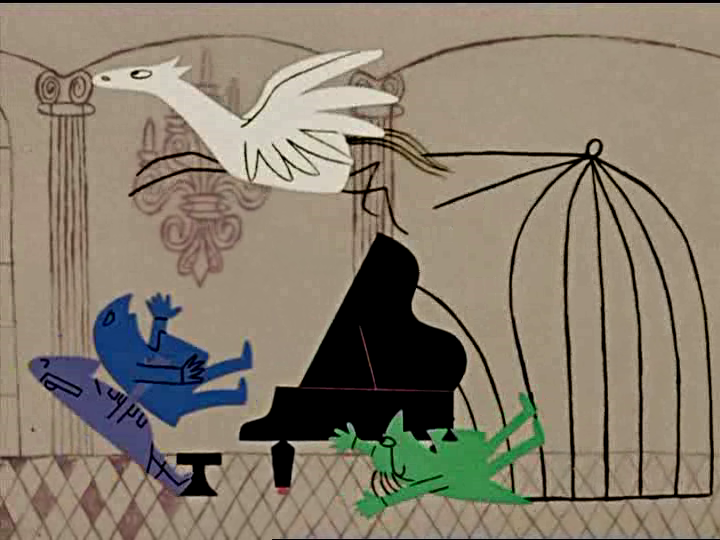 The lecture gives an overview of the institutional framework in which Gyula Macskássy's oeuvre developed for four decades, and presents the way in which the director's cartoons laid the foundations of fairytale-style classic and caricature-based modern Hungarian animation film—or the Macskássy cartoons' path from the triumphant little rooster to the disgraced Pegasus.